This will mostly just be a huge photo post seeing as the entire experience was awful for me.
It's probably well known by now but the organization of AM14 was really one of the worst.
So I'll end it there.
On the plus side I got to meet some of my long time online friends and visit with old pals too.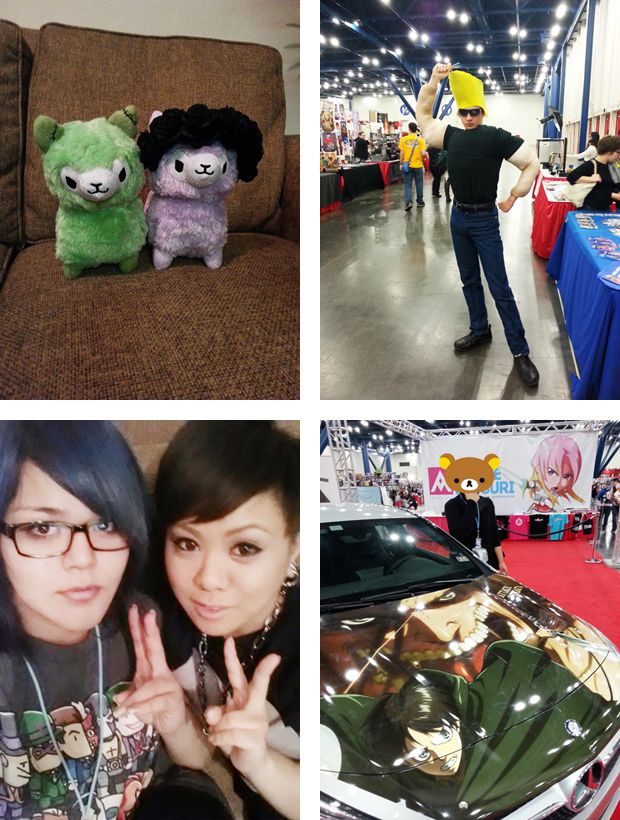 only real outfit photo I got the entire weekend u_u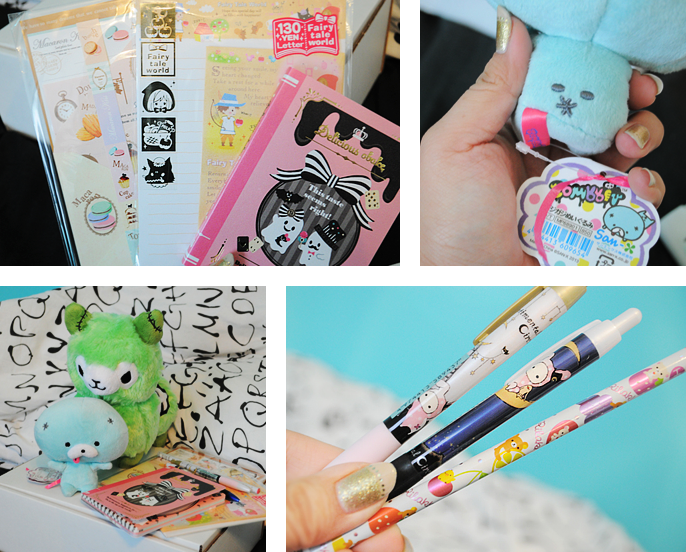 Mostly Lolita photos! Only managed to snap these because they all stopped by the table.