I've been very pressed for time in between con prep, personal projects, my aching back/hips (old age?!), my spoiled pup, and work. o_o)!! That being said, I get less and less sleep every night it seems.
Last weekend, Annette and I attended Mar's Guardians of the Galaxy movie meetup!
Coordinate! First time wearing out my BtSSB Twinkle Girl JSK.
JSK - BABY // blouse - bisoubisou // shoes - AN TAI NA
tights - handmade // accessories - XXI // purse - EVILIVE // wig - ebay
I need new and much shorter wigs, it must have been 100+ degrees outside.
_(:3 」∠)_
I've tried staying away from dark red lipstick for the longest, but sure enough it has now become my favorite shade.
Everyone looked darling!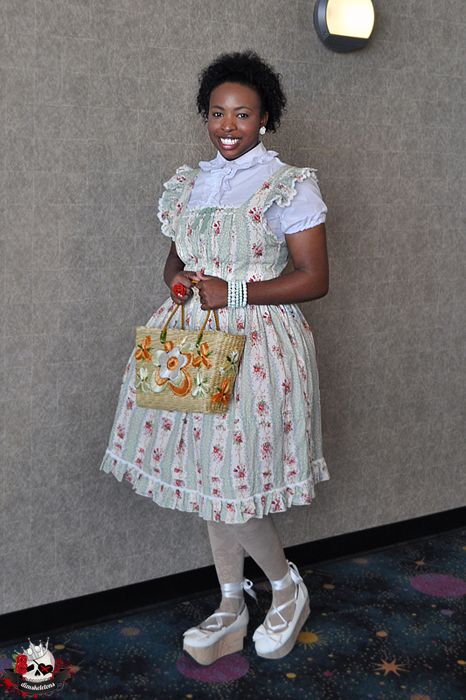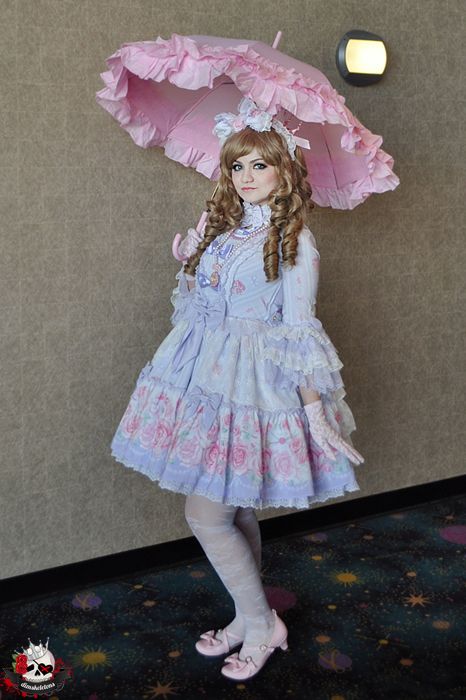 Dressed up lovely Annette in the new AaTP JSK I ordered.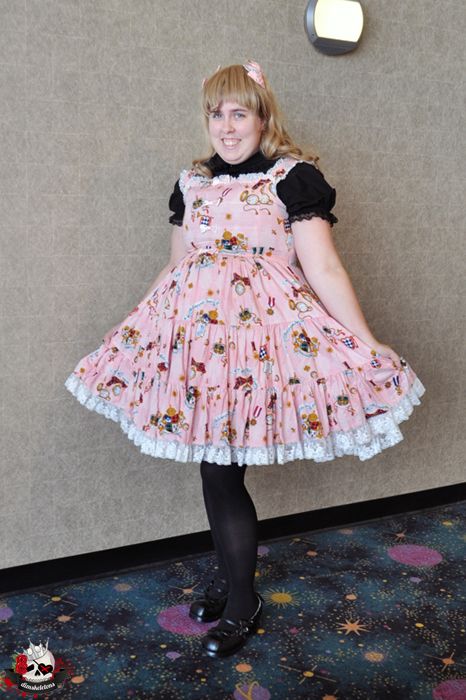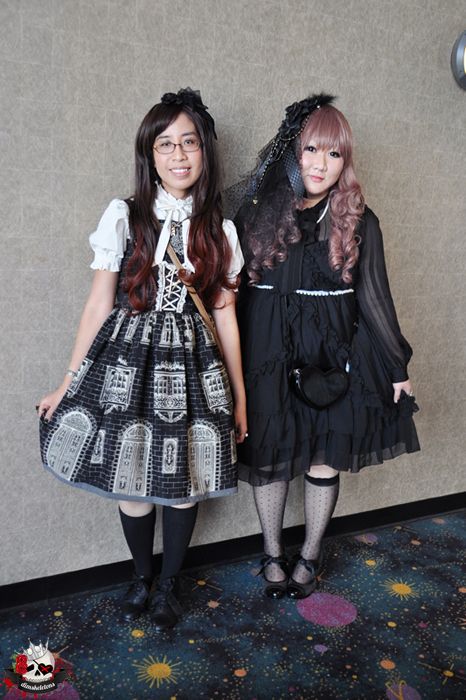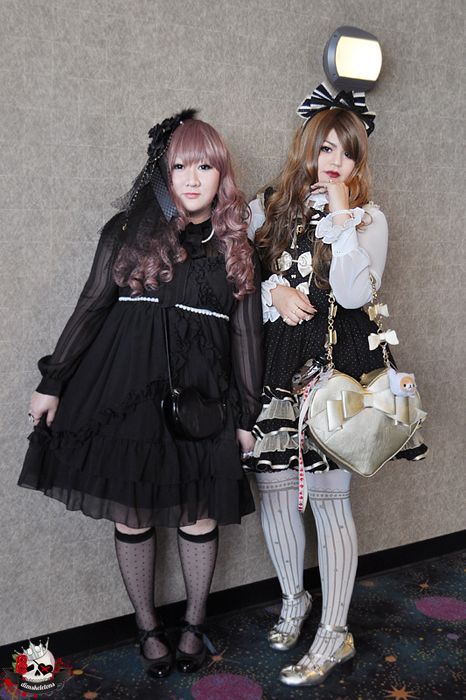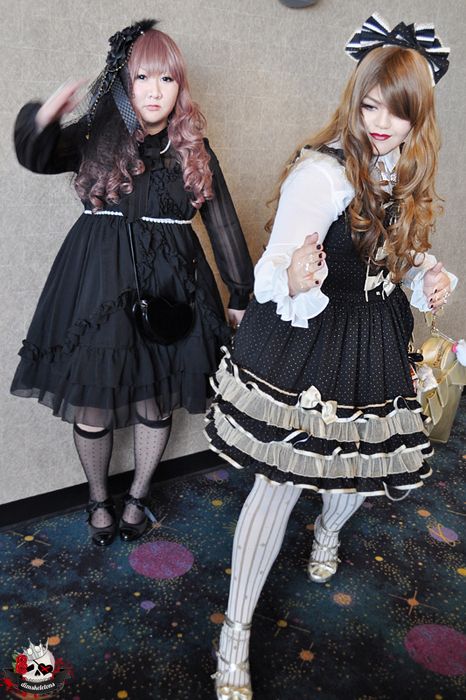 In the middle of striking some JoJo poses.
We went out to eat at a really nice Japanese restaurant up in Grapevine, too. I've never had such tasty Agedashi Tofu anywhere else, such a shame this is like 45 min+ drive for me
_(:3 」∠)_ ....
(left and middle pictures unrelated!)
That's all for now, thanks for reading!