Happy late Valentine's!
I'm trying to do this in order as I have a few (oldish) meetup posts to make... so, I'll break up the monotony for a bit ;;
Went out of town for a few days last weekend and got to meet up all day with my dearest friend...!
Considering it was Valentine's Day, we actually got seated pretty quickly for dinner;;
She also gave me some early birthday presents ;_____; (thank you ♥)!!!!
ignore my chipped nails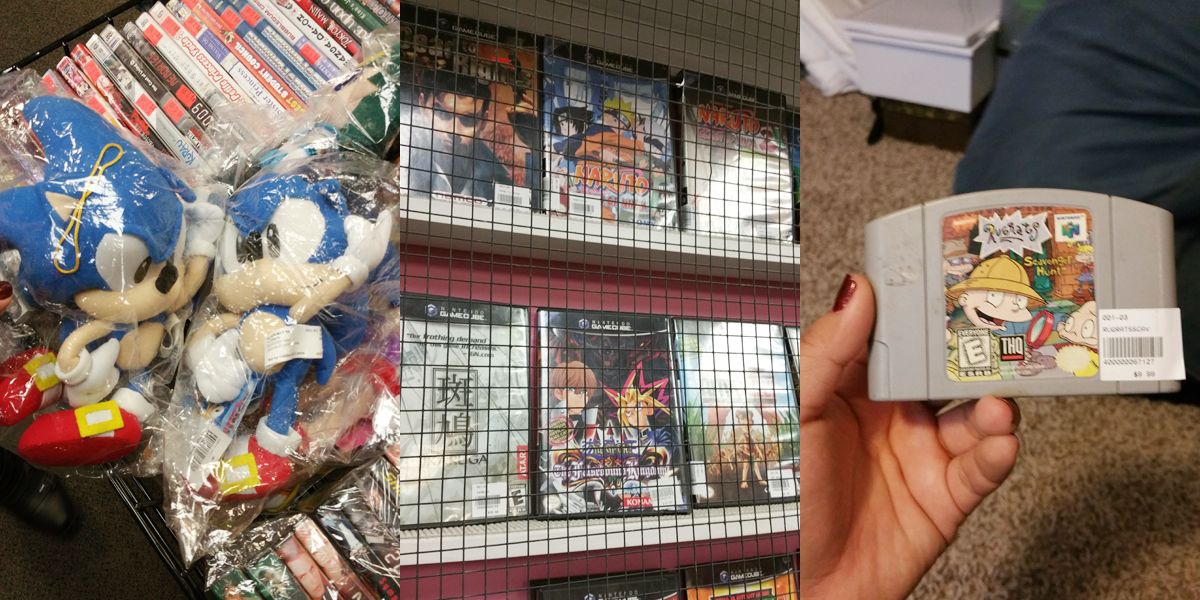 We ended up at this arcade/game store after dinner and they had the most pathetic Sanics aha
^ᴥ^
My boss ended up giving me the following Monday off, as the week prior had been extremely busy and awfully taxing. Which was great! Even though I worked on commissions all day, I really needed a break. (But of course all the work piled up in the time I was gone....)
Commission in question.
When I got back in to town, my Atelier Pierrot shipment was waiting for me at the office! I had actually never ordered directly from AP but it was surprisingly easy! They're currently doing a free shipping promo for orders over ¥20000 so naturally... I ended up buying something else this weekend.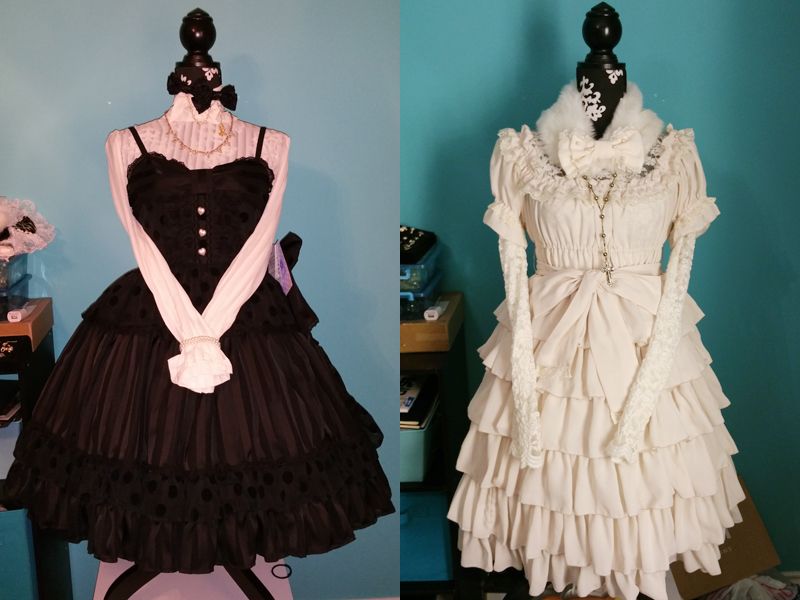 So that is the one I purchased on the right, and a jsk I got in from Angelic Pretty a few weeks back. ☆
Ended up buying a new coat and a long shirt a few days before.... aaaand trying on the OP. I really need a new and much bigger petticoat ahhh
I also got this book in from Maria on Valentine's Day ;;;;; perfect ♥♥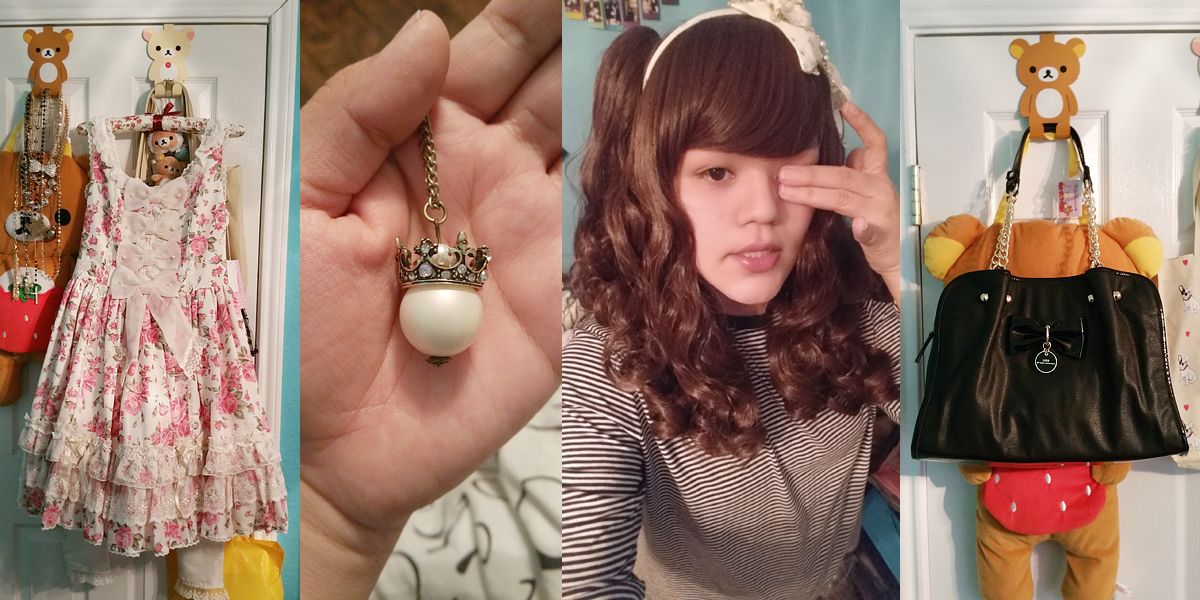 And some stuff I got for myself a while back! Managed to nab AP's Dramatic Rose JSK (MY FAV!! T A T ) during their 50% off sale back during New Years, a dark brown twin tail wig, pearl crown necklace, and an adorable Lulu Guinness Purse! The bow detailing on the front is the best. I kept wanting to buy a black purse for Lolita, but most are so small and impractical -_-)
I've been sketching a little more than I was at the beginning of the year but not as much as I'd like. I'm always exhausted after work and end up leaving my supplies/sketchbooks in the car;; eep
This was a long post, thank you for reading!