Kate visited this past weekend to see GOT7 and we managed to hang out for a bit!
Before meeting up with Kate

,

we ended up up at Reverie
;

a vegan bakery in Richardson.
My new lenses arrived too-- they're huge and really vibrant

!!
Cosmic Cafe!
This is my second time here and I love it. The place itself is so quirky-cute.
Her flight was in super late so we had dinner instead of lunch and took a few purikura.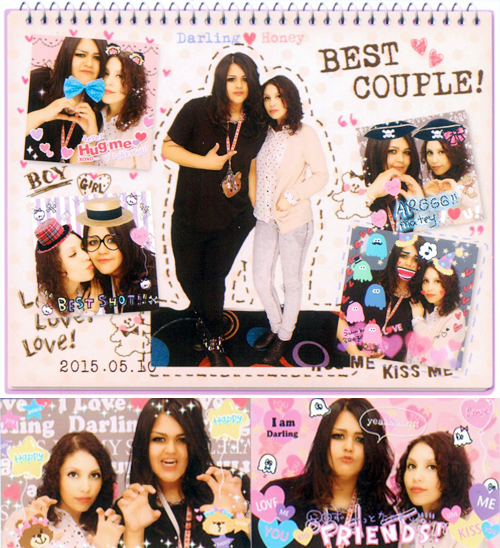 It's been really hot/humid up until the past few days so I didn't really bother dressing up ;;
Mar met up with us at Round 1 later that night. They have this huge pickle plus-- it's cute and ugly at the same time ;; They recently got some initial D merchandise in the prizes section ahhh ... ( T AT)
- -
I managed to purchase a few things at XXI before the meet this weekend. They have a cute assortment of moon and star rings/necklaces! I'm also a sock fiend in need of new socks
,
and they had floral print so.... lashes arrived in the mail
,
too!
Work has been eating my soul. To top it off
,
I'm in a brace more often than not and it limits my range of motion and everything is uncomfortable. -_-) That being said
,
I haven't drawn as much lately (if at all even?!?!?!?!???? ???).
My yearly sketchbook is less than 25% full and it's already May. =____=)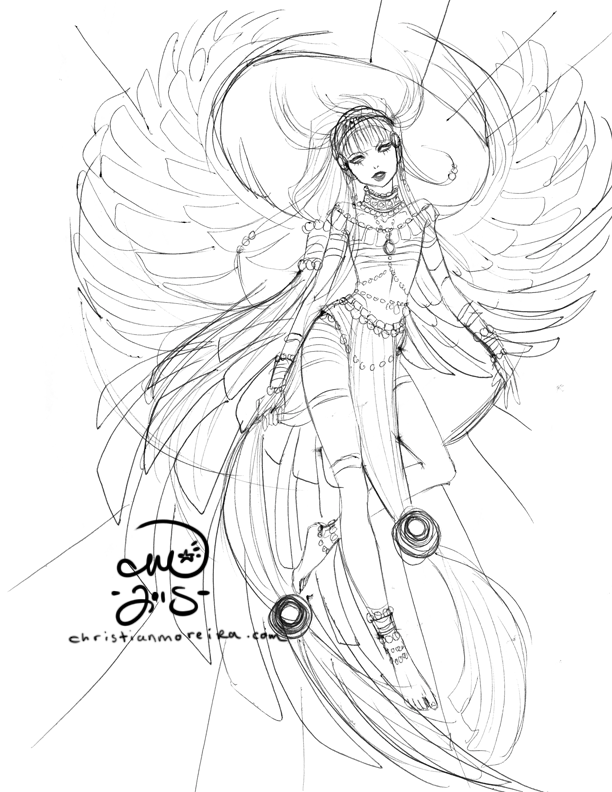 I was supposed to enter A-KON's tshirt contest but ended up with not enough time/motivation to follow through.
Anyway thanks for reading!