This actually took place a few weeks ago (back during the Thanksgiving break), but I've been really unmotivated to do anything out side of work this past week!
A few of the girls and I gathered on Black Friday for a small lunch and some shopping.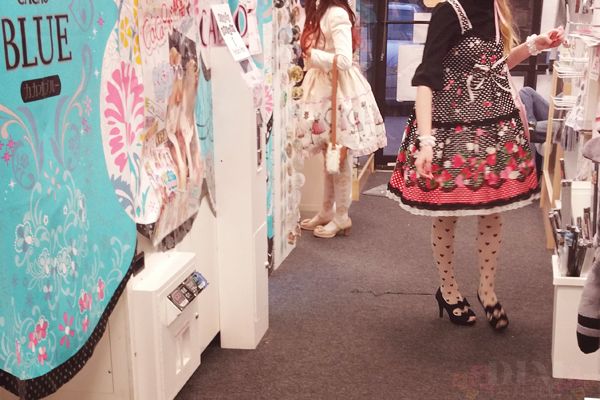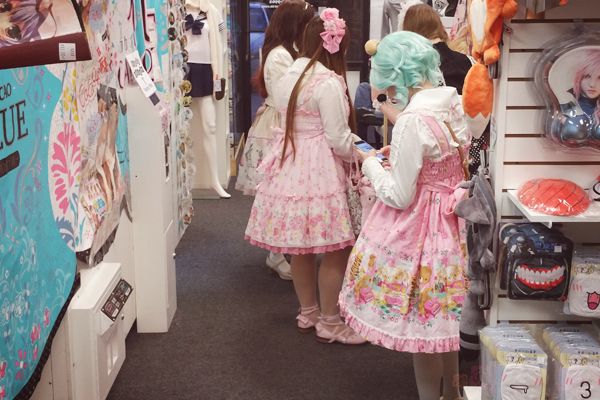 Coordinate! Finally wearing the BTSSB head bow I purchased a very long time ago.

purikura!
Apparently The Parks Mall in Arlington is opening a Japanese style arcade with various brand new purikura machines. It's a bit out of the way, but I cannot wait to check it out!
That aside....!
I was able to get one of my dream dresses!! Granted, the pink colorway was my first choice the mint is an extremely close second. Totally ecstatic!!! (!!!!!!!!) Pictured on the right is the cuff detail on a Forever21 blouse I got modified (golden buttons + lace hem).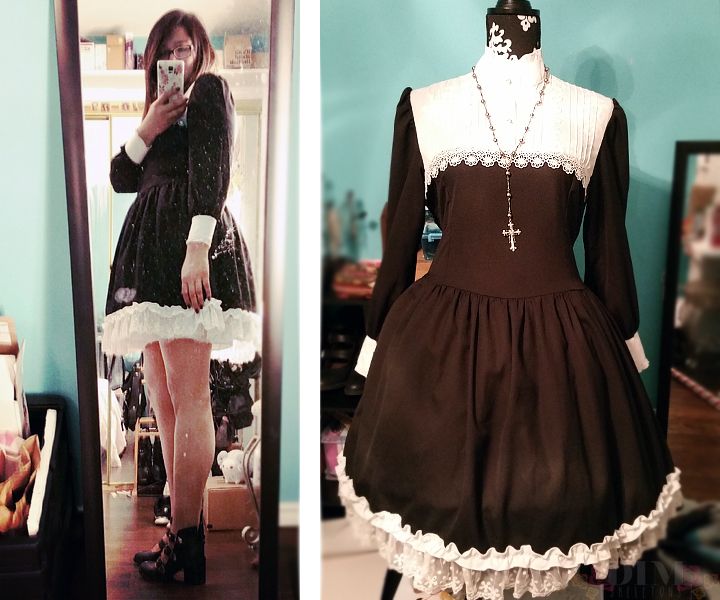 *___* And my Phantom and The Maiden Grief OP finally arrived in the mail earlier this week. Review and problems on that later........
I also purchased a head bow to go with my mint dress but it's taking forever! Ultimately I want to get more mint dresses and hopefully some mint heels in the near future.
And! Because my old phone was finally on its last leg (somehow despite being fairly new)....
I purchased the Note 4! The main selling point was the stylus. I am absolutely crazy about being able to doodle on this thing, especially when I need to quickly get an idea across digitally.
On the left is my old phone, the Galaxy S3. Ebay sells these really cute glitter screen protectors for both android and iPhone for the curious.
That's all for now. I've been working on and off on our Christmas Meet Up photos which will take a few more days.
Thanks for reading!