Sharing some drawings today!
Currently updating from work! Remodeling my room so my computer hasn't been hooked up for the past two days (can't find tablet, pen, or mouse).
I took few before photos, but I am thoroughly excited to share the afters. Haven't been to IKEA in the longest but I am super stoked to go pick out new room decoration. *___* Perhaps interior design is a secret passion of mine....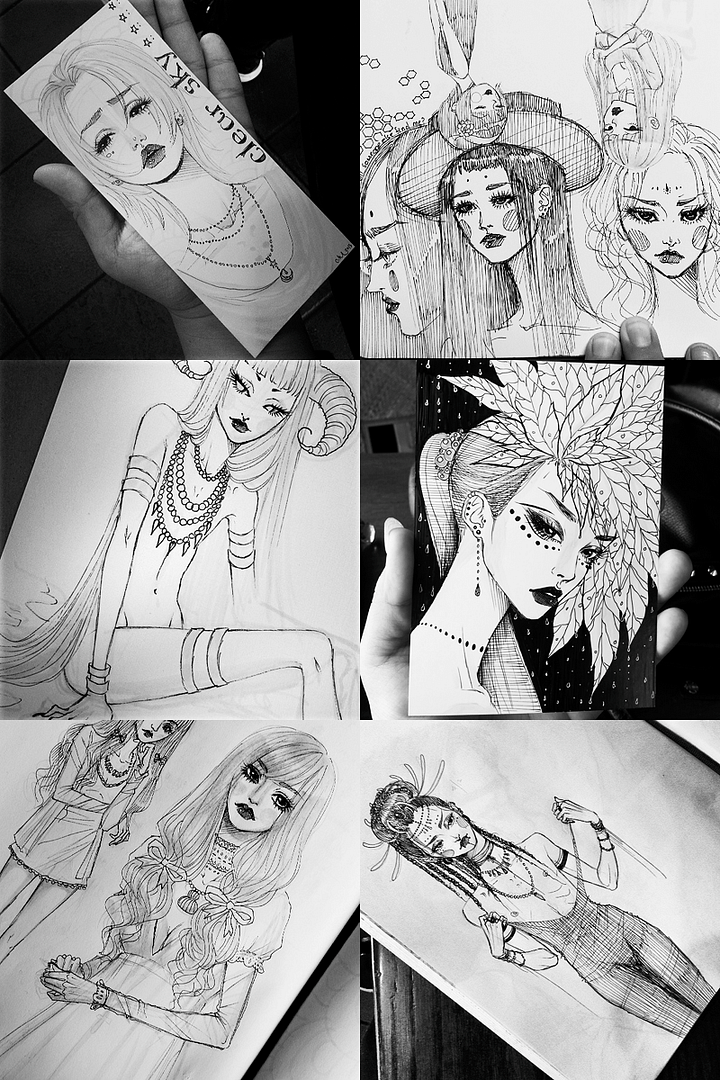 A few from instagram.
...and a few scans.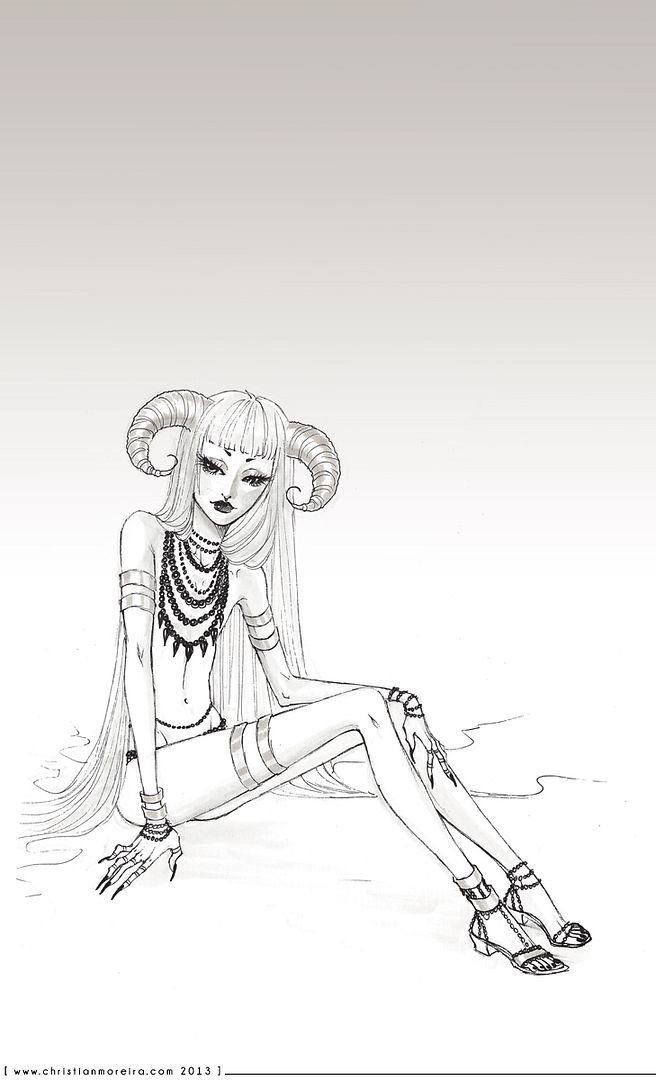 So I finally bought my domain!!
www.christianmoreira.com
There is absolutely nothing on here, yet. But another one of the many things I'm excited for.
I'm also in the process of designing a logo for myself with CM, but nothing good yet. (Granted, I have put very little thought into this so far!)
Seriously, so much to do and not enough hours in the day to do any of it.
Guess I would have to say that the highlight of my week has been the fact that my boss gave me a raise (second one this year). Wooo!
So I'll leave this on a positive note.
Thanks for reading!