I have come back from the depths of hell a million years later....
Meant to upload these photos... weeks ago! But as usual I was extremely busy with work trying to get Halloween mail out etc.
You'll have to excuse my typing for now as the comma on my keyboard is broken(??)!!
So Mar and I went to a Lolita meetup for Halloween! It was a haunted tour of Dallas which was pretty cool until is started pouring (outdoor tour + frilly dresses/tons of makeup..... -_-).
Overall I had lots of fun but I didn't get to take as many photos as I wanted because of said rain.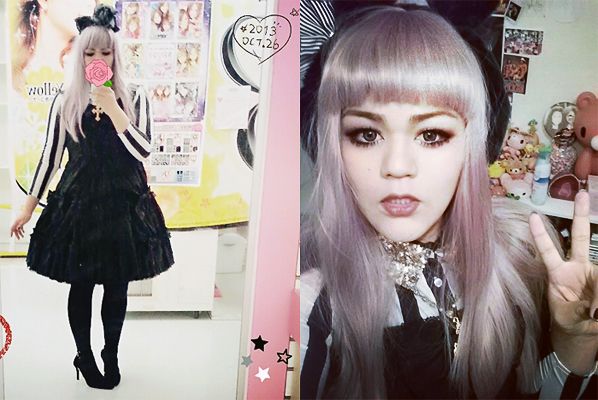 Outfit! Mar lent me her dress - wig - hair accessories :D
Doodled a little thing for Mar of our outfits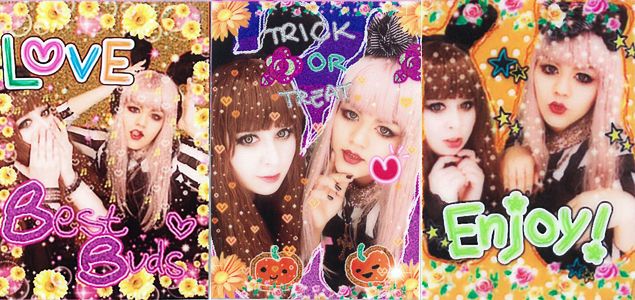 ~ Some Purikura ~
Food from the night before :o
Halloweenie photosss Mar feet and some mail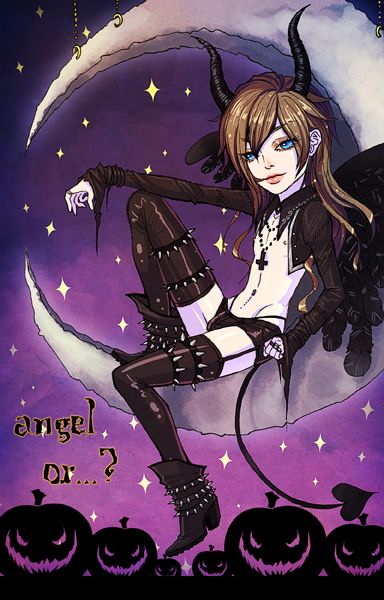 Also! Art I sent out to some friends.
I just got back from my vacation and after room remodeling all of my things are lost. So photos of before/after remodeling and some vacay photos when I'm less pressed for time. :(
Thanks for reading! xoxo