I think I need to enroll in some sort of weekend art club or class to get the motivation going.
While I try to sketch everyday, I'm...still not motivated to go near my computer and create colorful things like in the past. : (
Could be that working in graphic design, having to be on the computer at work, just makes it that much less appealing to pursue during my free time. (I haven't spoken to many people who graphic design/draw for their work so not sure if it's isolated or if it happens to everyone.)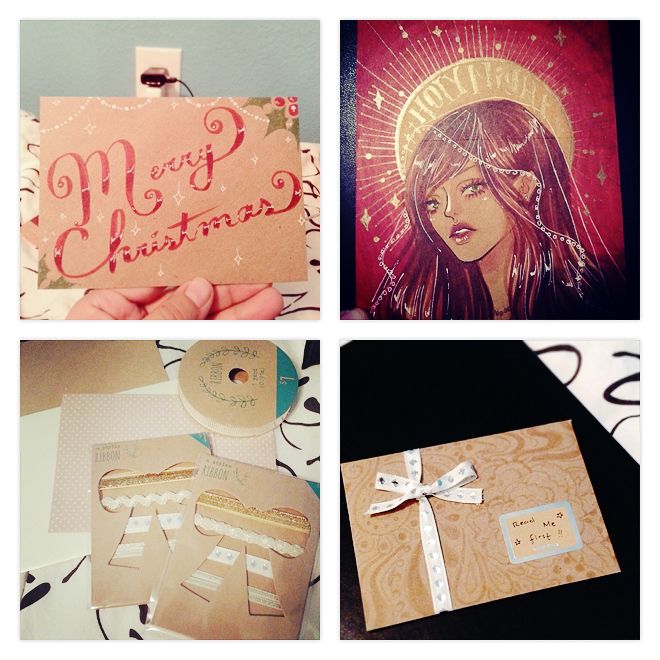 I've been getting into crafting lately which may or may not be a good idea (frivolous expenditures when I should be saving). My phone has been lagging terribly for the past couple of weeks and the iPhone 5s in white/gold is starting to look really appealing.... but! Have to wait, I suppose.
Thanks for reading ( -_-)!