Been kind of a Lolita-obsessed kick these past few weeks. I blame it all on
Mar
after working on her Lolita commission.... *___*
So I just wanted to compile everything in one spot. I've really adored Lolita fashion for the longest time (10 years or so now) but always thought I couldn't pull it off. Decided that this year I'll finally indulge myself in what I couldn't bring myself to admit wanting to wear (ha).
I've only really worn it twice but ahhhh it is lovely and I've gotten a lot of positive feedback as well!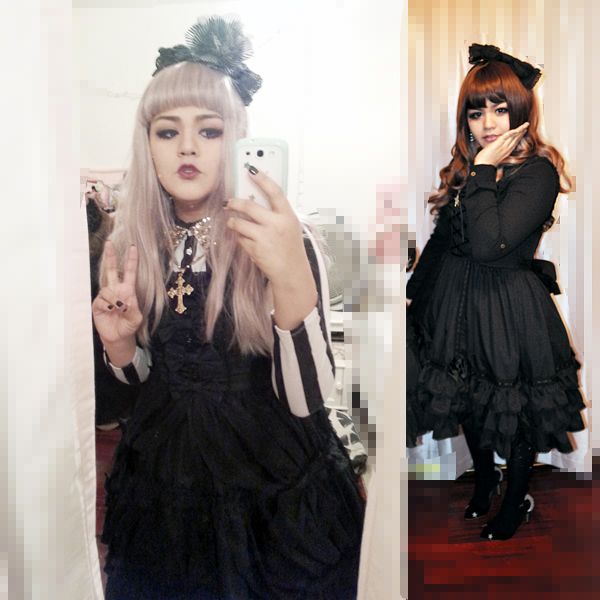 Anyway just a couple of things I worked on last week...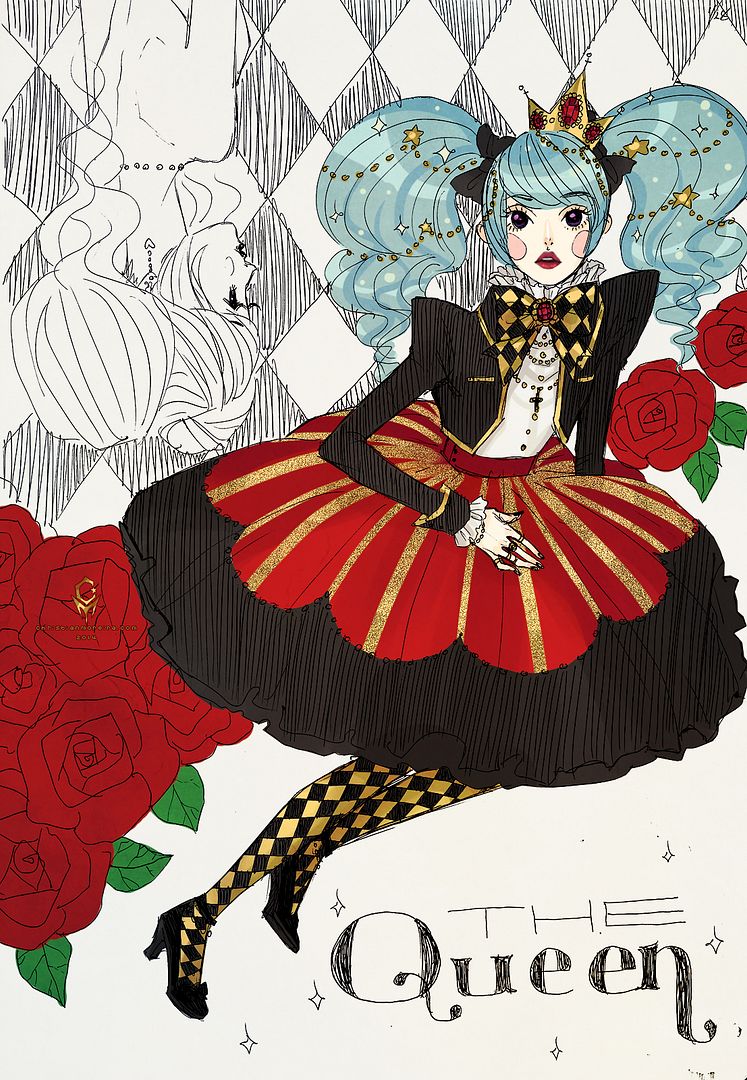 Drew this for the Valentine postcards that I sent to penpals and some lucky followers on instagram.
I didn't realize that the Bodyline Lolita design contest was so soon... In fact, I wasn't aware they were holding one but found out only after wanting to purchase some things the other day. I entered two designs! Hopefully I will be picked!?!?!?! ☀△☀)l|l wish me luck;; drawings below! (click for max size)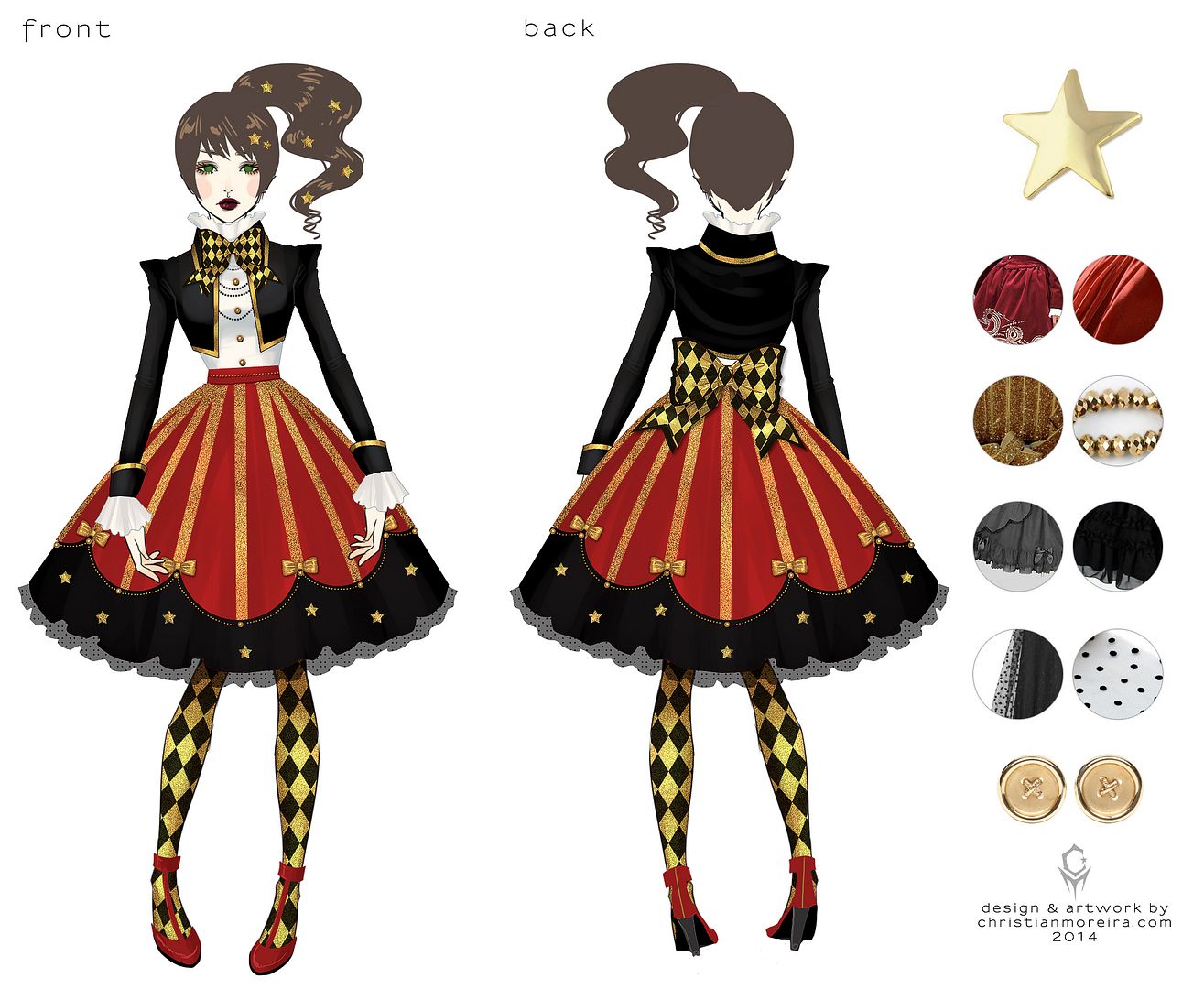 Thanks for reading!