Ended up going to the Part II of Karaoke hosted by
Mar
last weekend. Sadly, was not able to karaoke because my friend, whom I'd brought with me, started feeling ill.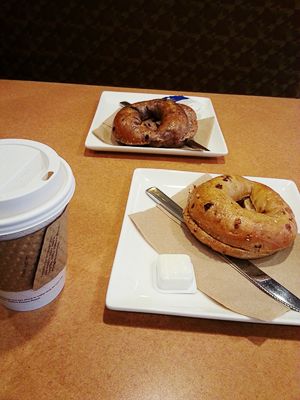 Breakfast!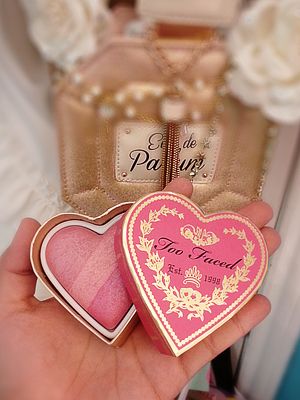 I also caved and bought this blush. It's on the shimmery side, but I love it so much. So pink! *__*
After much indecision, I bought my third Lolita dress! It's Enchantlic Enchantilly's Un Chateau Secret Robe in Wine x Gold (purchased at
Harajukuhearts
).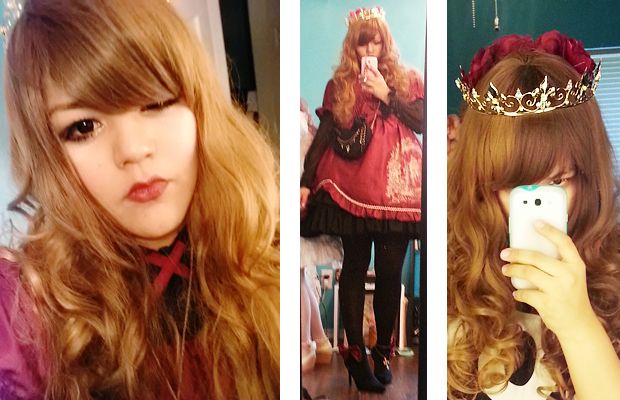 My theme for this coordinate was Red Queen.

heart purse: H&M // Purse rose chain: ShojoMonsta
Rose head piece: handmade // Blouse: bisoubisou
Shoes: DKNY // accessories: XXI & H&M // crown: ebay
I really love this wig! I'd been contemplating for a while, and after years of having short hair, I really want to (try and) grow my hair long. Wish me luck!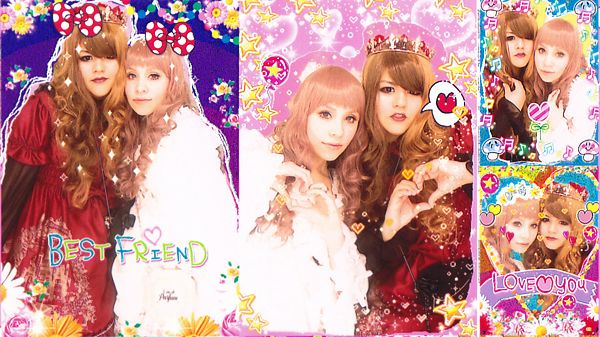 Before the meet, Claudia and I stopped by for some quick purikura. It feels like I haven't been in ages, but it's just so out of the way. Not to mention, I just never had the chance to go these days.
For those of you in DFW, purikura With Photo was relocated to the Valley View mall.
And! As usual, I didn't snap a photo of everyone.
Veggie bibimbap happy to see you
ft. my dog
Dressed my friend up in my other dress. Shoes and bag DIY'd gold by me hehe